We're YOU first, meaning that everything we do is inspired by your collective desire to innovatively connect your brand to your target market.
Our Digital Agency has over 7 years of industry experience. The desire to build brands digitally has kept us going to a fully-fledged award-winning agency. We've proven our commitment to growth both within and for clients.
We focus on:-Digital strategy, Digital advertising, Live streaming, Product and Service Videos
Our mission is to constantly offer agile solutions to restore the human essence of brand communication as to why people do what they do, which is the difference.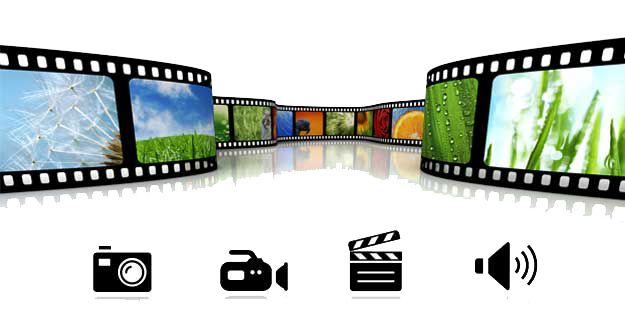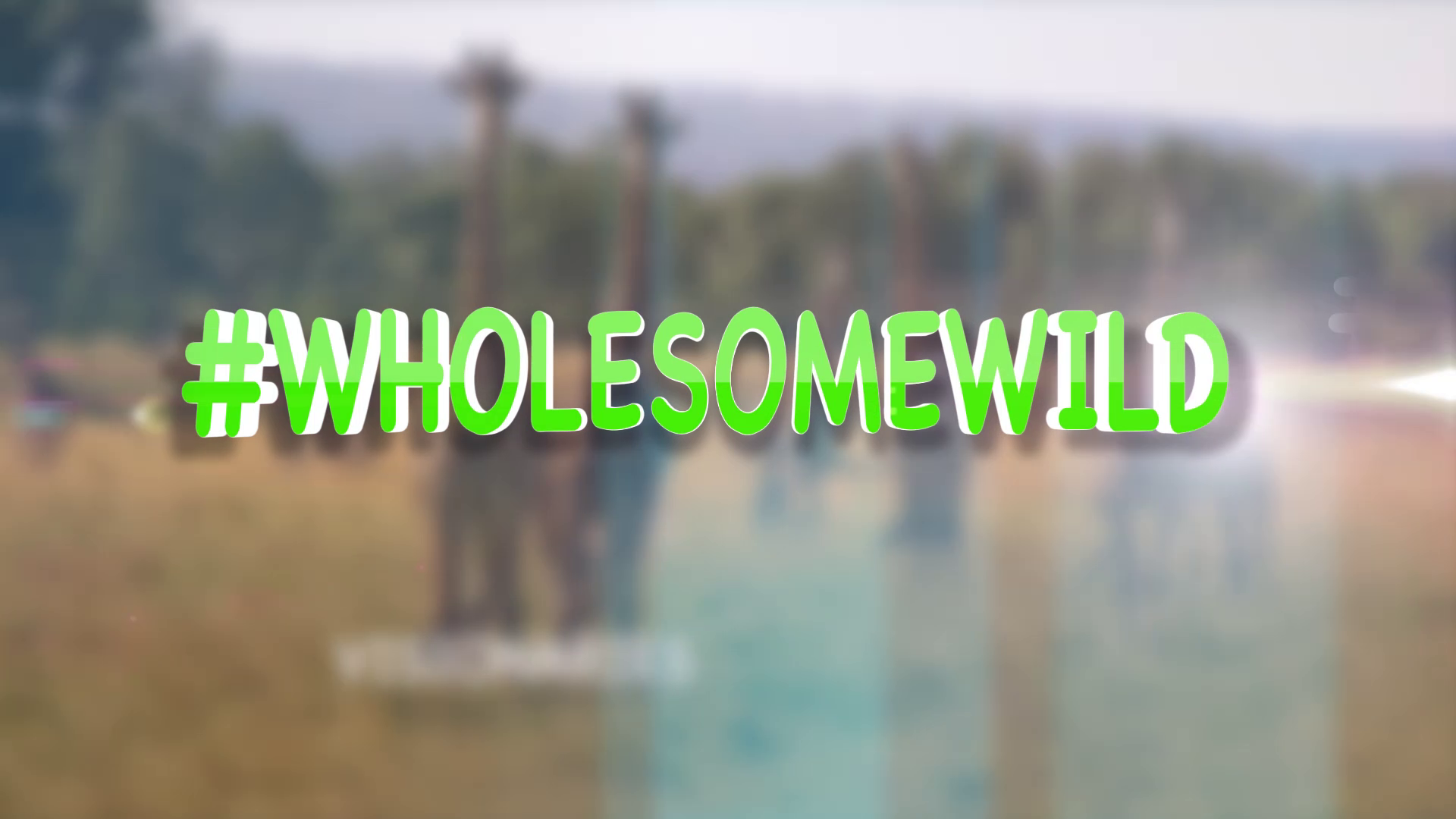 We're ingenious and have the ability to change  perspective or emotions. We use cutting-edge software and equipments to deliver quality productions.
There is a great deal of advertising that is much better than the product. When that happens, all that the good advertising will do is put you out of business faster, Zova Digital transforms your business concepts and ideas into tangible visuals!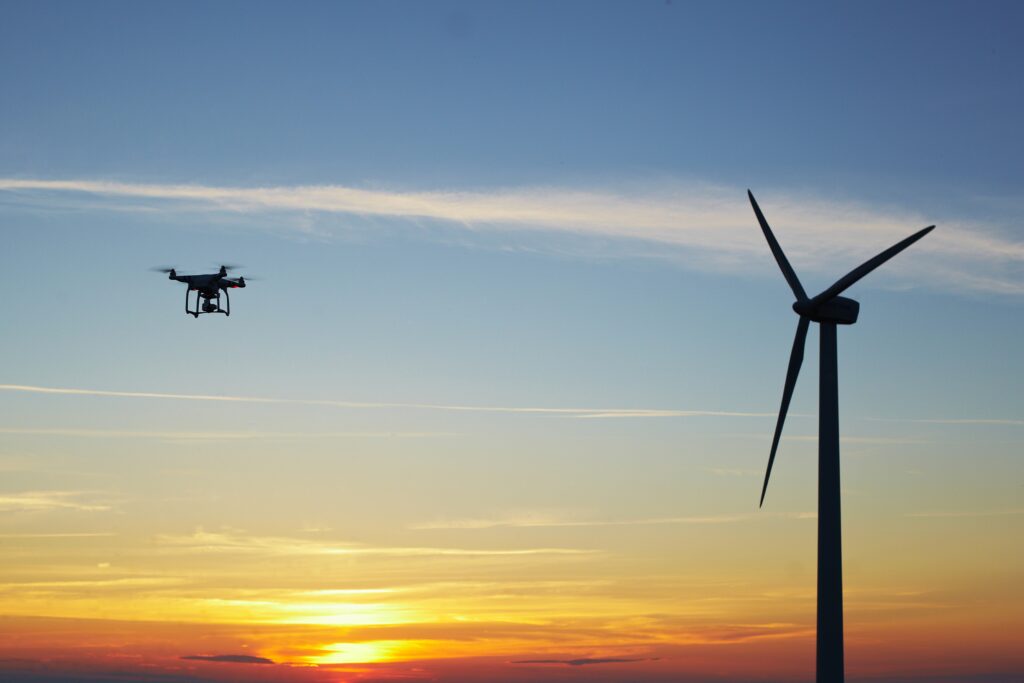 Product and Service Videos
"Facing your fears robs them of their power."
Email : info@zova.africa

Phone : +254 0739 948140