Zova Sports is a financial, entertainment
and talent management agency directly involved in sporting activities from the grassroots. 
Our branding and marketing strategy blends research and authentic execution with an awareness of the culture of the target market.
We specialize in all forms of sports including;- Arm wrestling, close combat, and mixed martial arts (MMA).
We take pride in being updated and engaged with all of our clients' most recent media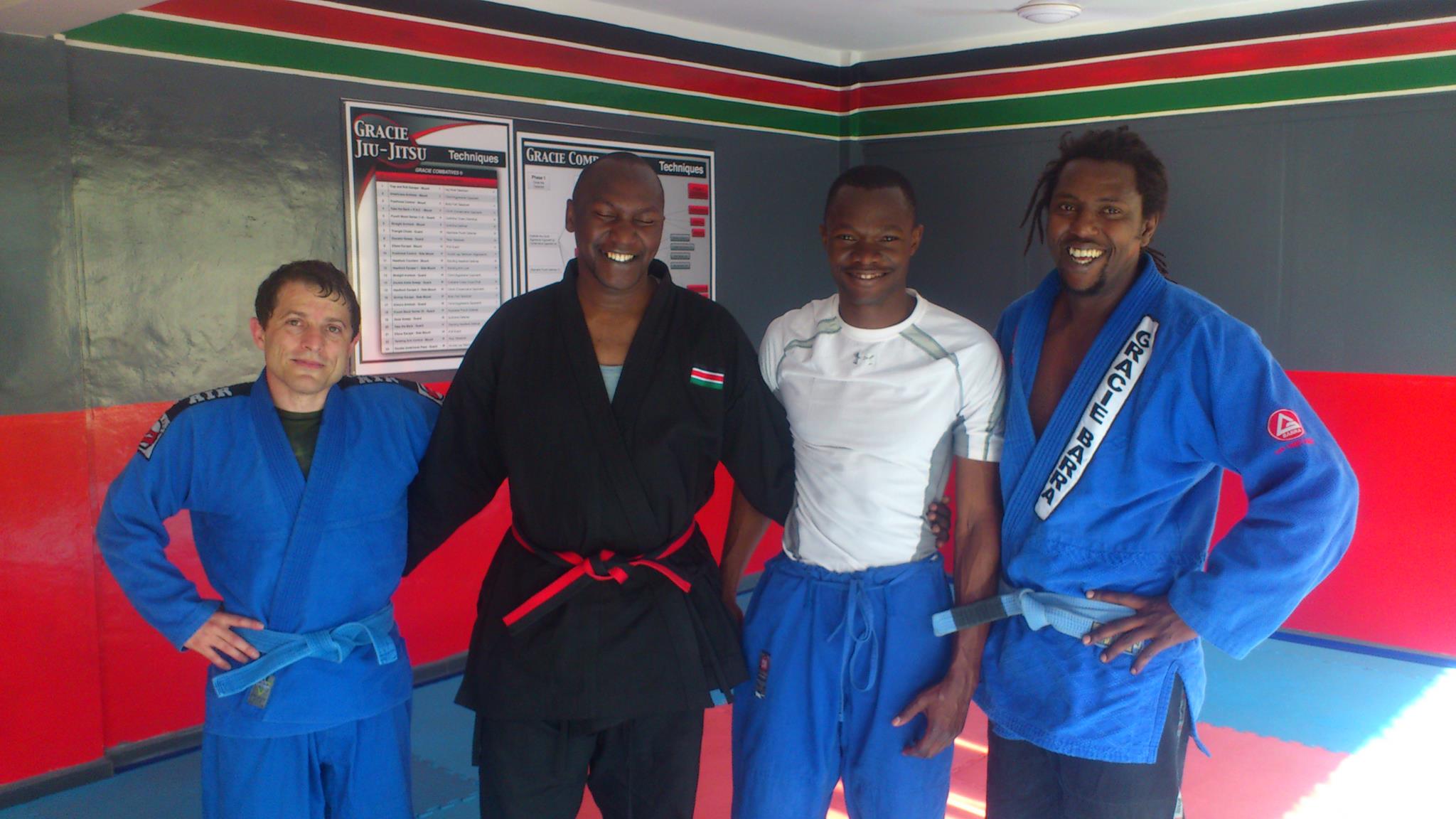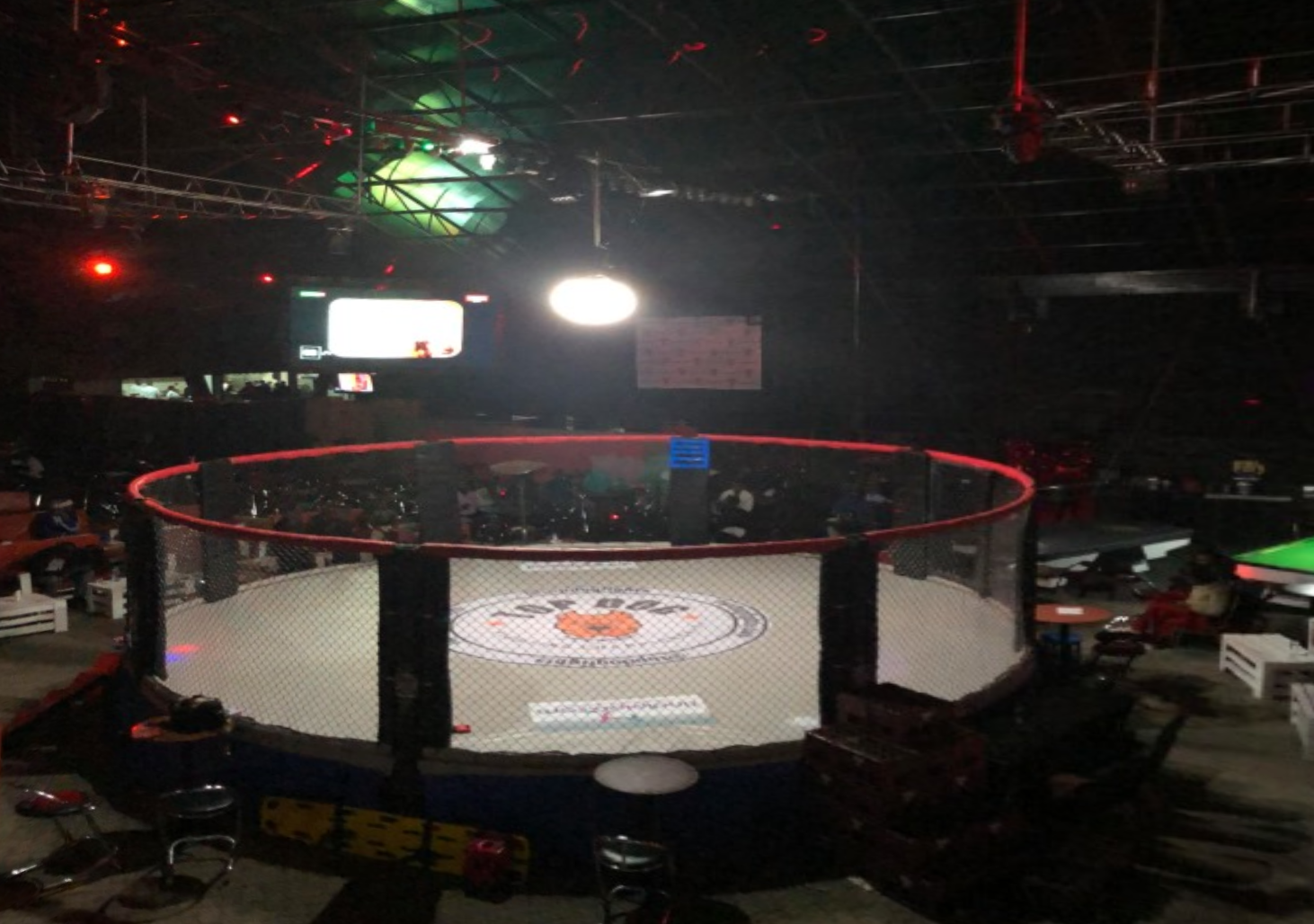 We connect the sports brands with the things people love in a unique way. We organize sporting events with precision.
We create impact through the things people love. 
We assist our players in connecting with their fans, sponsors, community, and the media by facilitating, managing, promoting, building, and assisting in the creation of a distinctive brand.
In order to maximize a brand's return on investment, we take a strategic approach to sponsorship marketing that results in creative activation.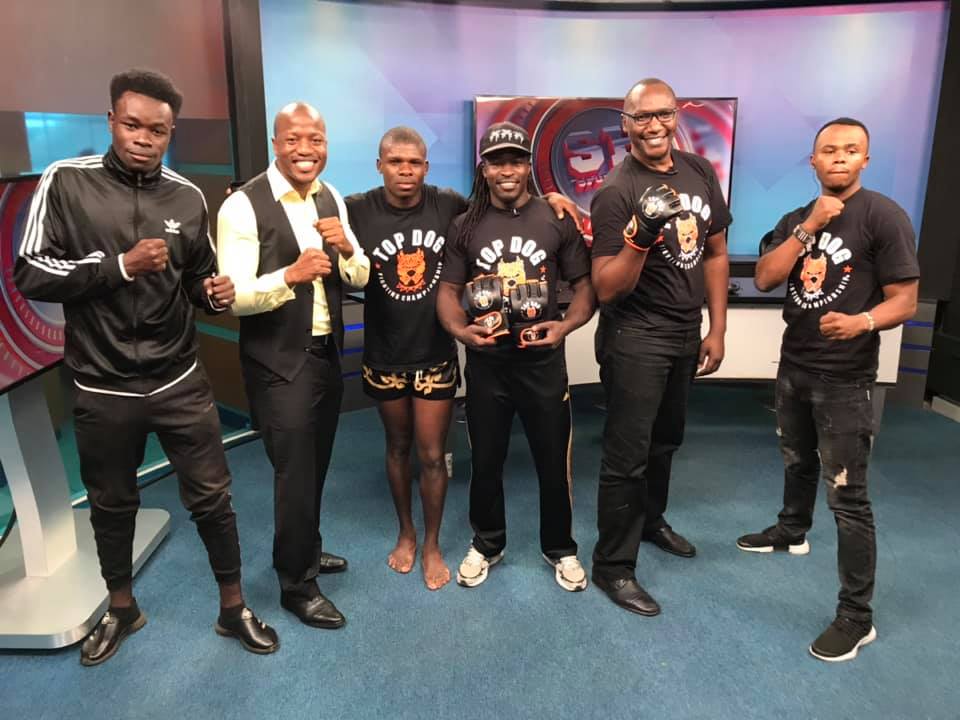 Just do what you do. Sometimes you do well, and sometimes you do wrong, but you have to just be able to deal with yourself and move forward.
Email : info@zova.africa

Phone : +254 0739 948140