ZovaTech. is an award-winning strategy, insight and innovation consultancy agency that exists to empower individuals, start-ups, SME's, corporate organizations to identify and nature their innovative ability.
We equip them with tools and resources for developing and strengthening their innovation capability. We ignite the innovation capabilities of organizations, through three pillars of Investigation, Ideation and Implementation.
We're innovative with strategic insight and we blend conventional methods with new technology to bring forth new insights into products, services and processes.
Our research and insights division provides bespoke marketing research. The future is unpredictable; we bring the future to you by use of data analytics. We help our clients gain a deep understanding of the needs, perceptions and realities of their Business.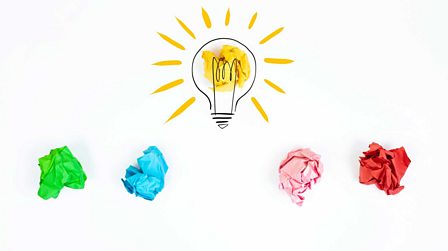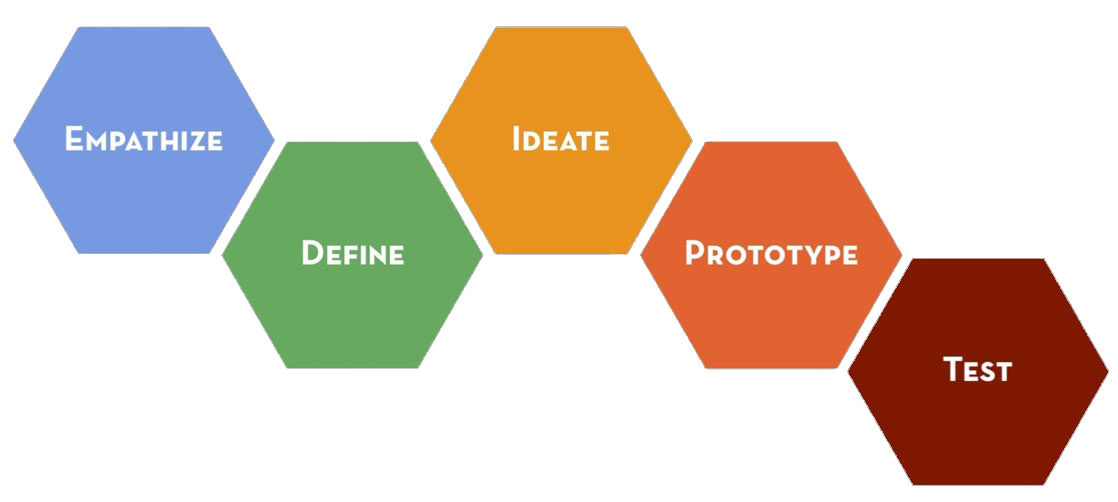 Real breakthroughs happen when you creatively explore your marketing opportunities before you create a single idea We tackle complex challenges with proven design thinking methods.
Research & Data Analytics
Data is the new Gold! handling massive, multi-structured data involves knowing how to collect, decipher and process Data. Our research and analytics team is well equipped to interpret data that shapes the future.
We predict the FUTURE today.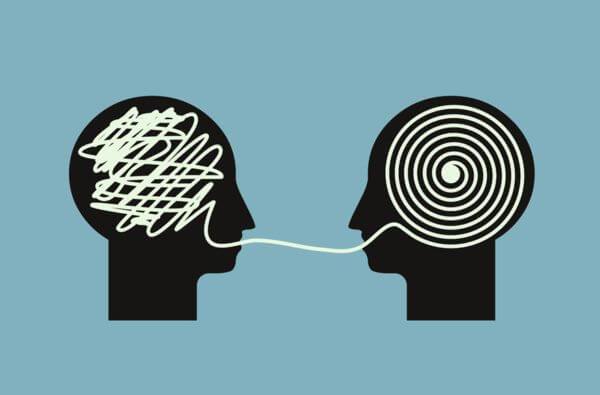 Design Thinking in Action
The fourth Industrial revolution is happening, we cannot afford to be left behind as Africa!